Working since 1979
We are JAY INSURANCE with more than 20 years experience in the insurance business
No matter if you are looking to protect your house, your car, your family. We have the right plan for you with an affordable price.
We have been providing stability and reliability to our clients since 1999 to help them live their lives with confidence give them peace of mind, and enable them to realize their dreams for their loved ones and their legacy.
Give us a call or send us an email and we will reply back to you ASAP to help you save money on your insurance plan,
Contact Us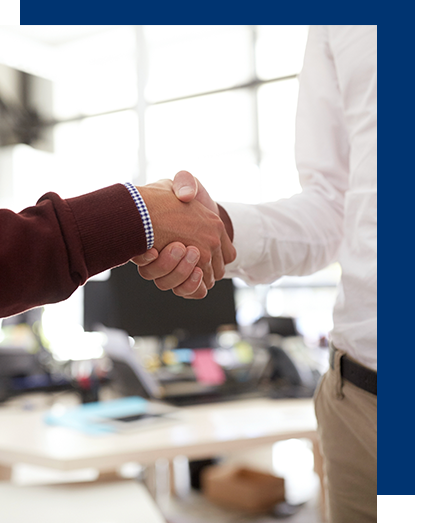 Our menu of insurance products include
Disability Insurance
Protects your income if you become temporarily or permanently unable to work
Prescription Drug Plans
Offers additional coverage with co-pay benefits for your prescription drug needs
Dental Insurance
Helps you save on basic and major dental costs that arent covered under your other insurance plans
Vision Plans
Provides access to national ophtalmologists and optometrists, and savings on exams, glasses and more
¡Obtenga beneficios Adicionales!
La información sobre beneficios proporcionada es un breve resumen; no una descripcion completa de los beneficios. Para obtener mas informacion, comuniquese con el plan. Pueden aplicarse restricciones, copagos y limitaciones. Los beneficios, el formulario, las farmacias de la red y/o los copagos/coseguro pueden cambiar el 1 de Enero de cada año.
The benefit information provided is a brief summary, not a complete description of benefits. For more information contact the plan. Limitations, copayments and restrictions apply. Benefits, formulary, pharmacy network and/or copayments/co-insurance may change on January 1 of each year.
We dont want all the business, we only want yours!
We will study your personal case and find the very best medicare supplements for you.
We can help you be covered with one of the best insurance policies available for you.
Our goal is to get you the best price with the best coverage across the United States.